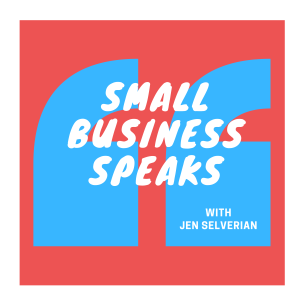 Wednesday Jul 01, 2020
Kathy Rushing, Entrepreneur Marriage Coach, Part 2: Therapy Session!
Kathy Rushing has counseled couples for over 30 years and in that time she discovered that entrepreneur couples face unique challenges… and higher divorce rates! Which is why she chose to specialize. We interviewed her on the show last week, so make sure you catch that episode. 
Today you're in a real treat! You are about to have a front row seat at one of her marriage therapy sessions. I volunteered my husband Scott and I to take Kathy's Uniquely Us assessment and go live with the results!
If you're interested in taking the assessment yourself, here's where to find it. You can reach Kathy at kathyrushing.com or @entrepreneur_marriage_coach
We'd like to know what you thought! Give us a Like or Share if you enjoyed this format. Gracias. 
Comments
(0)
To leave or reply to comments, please download free Podbean or